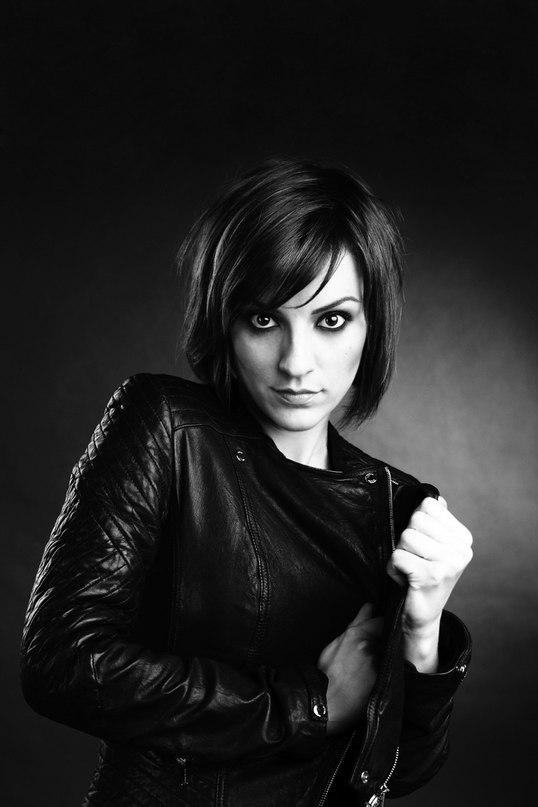 Date of birth
28.01.1990
(32)
Place of birth
Russia, Ufa
On board since
04.10.2012
We take the musical component of our station seriously, and we do the same for the visual component.

Design and copywriting of everything you see on TrueColors Radio are the result of OlesyaТs participation in the project. In addition, all tasks related to the branding and the accompanying graphic decisions (from cards to car stickers) fall on her fragile shoulders.

Here we really made use of her skills and experience, developed during her studies to be a designer and work at a PR agency as well as her obvious intuition and creativity.
Other TrueColorsRadio team members: