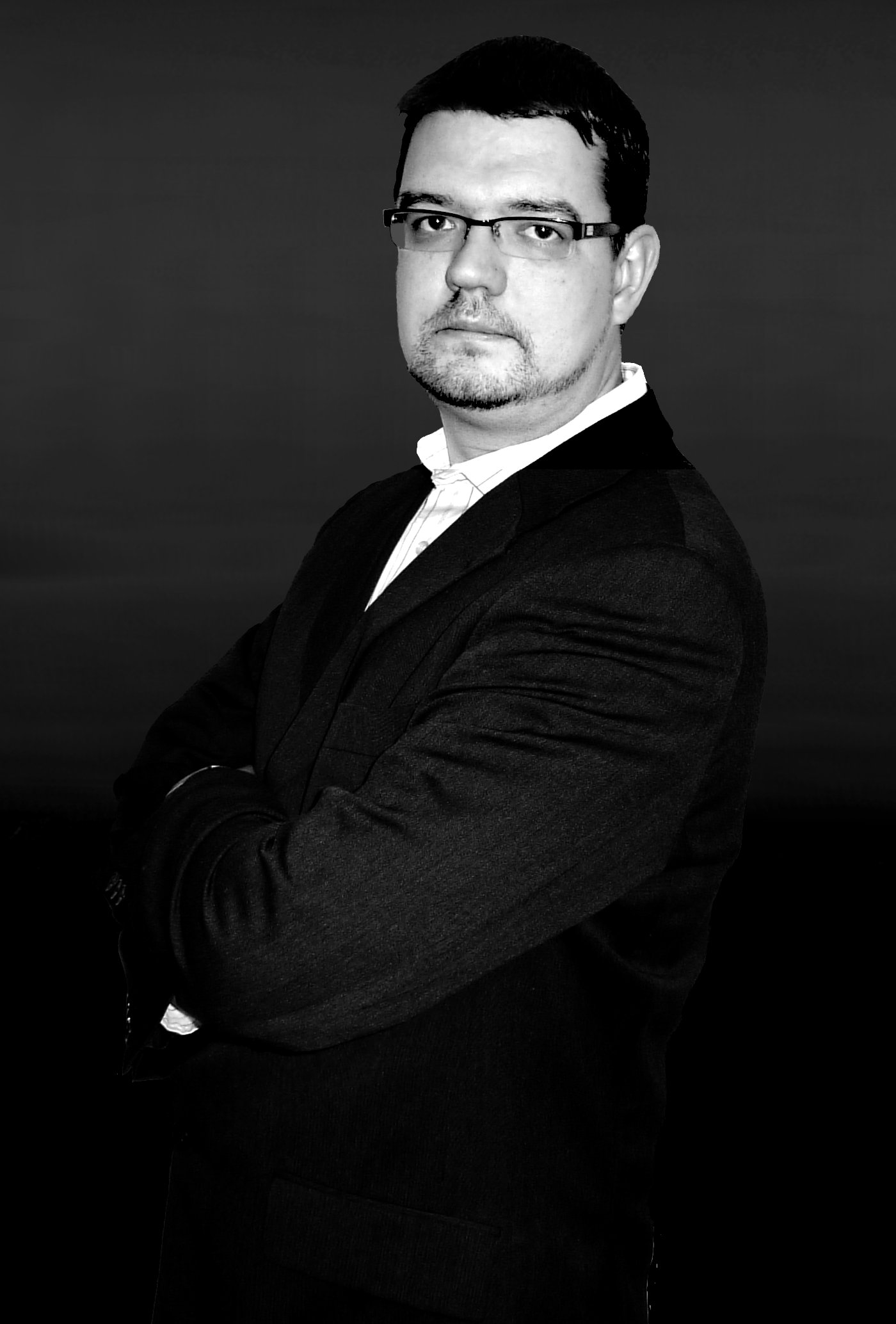 Responsible for
Search optimization
Date of birth
23.05.1981
(41)
Place of birth
Russia, Moscow
On board since
13.09.2013
Favourite musical styles:
Rock, Funk, Blues, Reggae
Favourite artists:
Bon Jovi, Eric Clapton, Extreme, Chris Isaak
Many radio stations of varying themes and directions exist, but TrueColors Radio distinguishes itself by its main concepts.

Firstly, the absence of commercials aspects, and as a corollary absence of advertising in any form.

Secondly, the possibility of influencing the repertoire by any of the listeners; with the help of recommendations to include a particular song in the track list, as well as with the help of likes/dislikes for the ones already in it.

Most importantly: the music. The music is of various styles and epochs but united by something that doesn't have a concrete definition; possibly the melody, maybe the quality of the performance, or maybe it just rings in unison with the strings in our souls, which reflect our views on life.

If good music is a part of your life, join us, recommend and vote.

We're happy to see you among our listeners. Welcome and stay with us.
Other TrueColorsRadio team members: